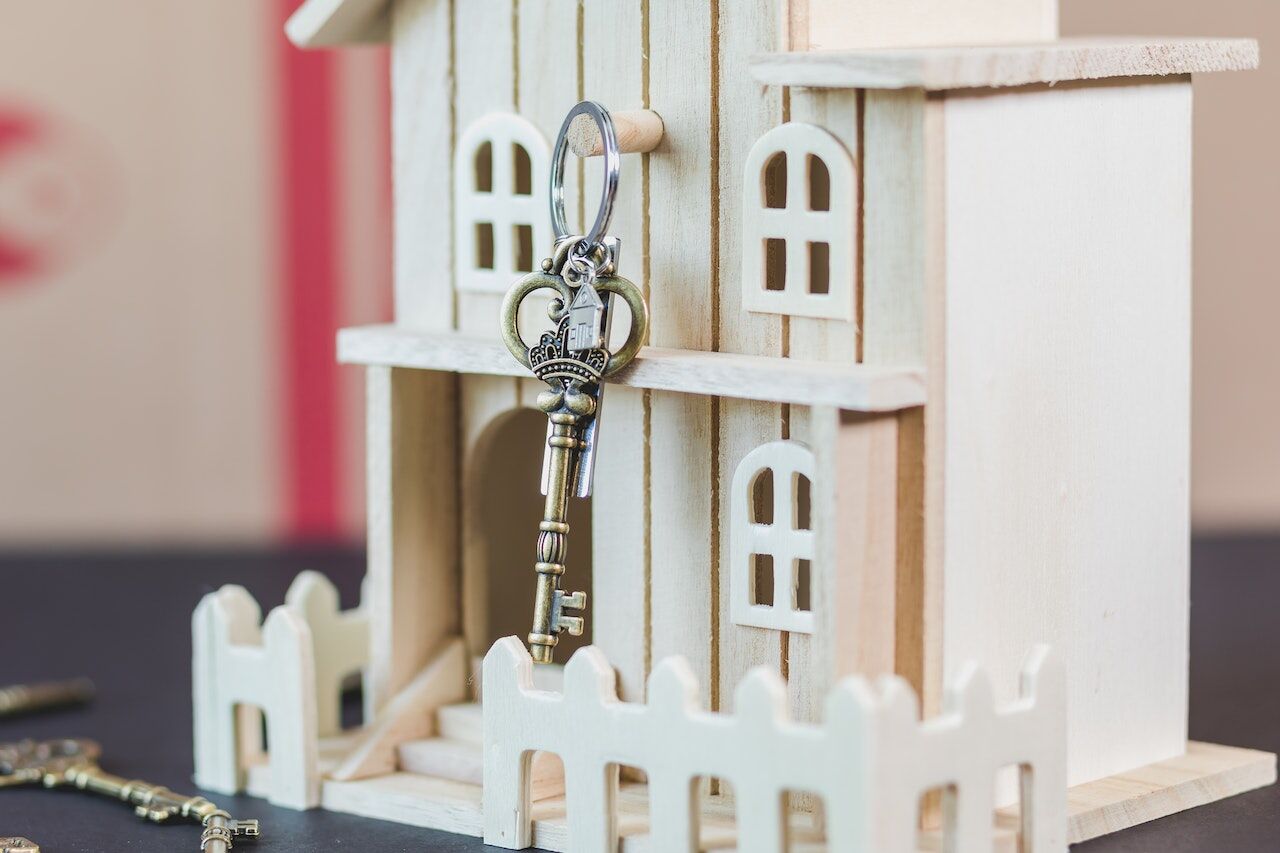 In recent years, Montreal has emerged as the new hot spot of real estate in Canada. The property market here is in boom state now with potential buyers lining up from all corners of the globe to experience a slice of it. What's more, the city is currently a big magnet for potential home buyers for its tempting architecture, beautiful landscape and world-class infrastructure.
And with stringent property laws and low property tax rates, it has replaced other top cities of the country to become a charming avenue for real estate investments. In all, first-timers can always expect some really value-driven houses for sale in Montreal and may even find the one they crave.
Despite all this, new home-owners are always susceptible to facing challenges when they decide to buy a property. They may not be aware of all the complicated steps and processes that a property investment brings which can put them in a soup. In fact, there are many issues that might crop with when new home-owners decide to take a plunge.
Here are some tips that can prove helpful for home buyers when they decide to buy property for the first time –
Determine your investment objectives
Are you looking to buy your dream house or just interested in buying a property for investment purposes alone? Whatever your objective, it's best to define it early so that you can take the steps accordingly. After all, when you're not sure about you want out of the property, you might end up investing in a house that may not give the kind of return you expect down the years. With no specific goal in mind, chances are high you will buy a house that may not live up to your expectations in future.
Figure out what you can afford
You should never jump in the market without having a good idea of how much you can afford for the home. It's equally important to check what mortgage payments would be. Once you have figured about both the aspects, you can then approach the property market with a better frame of mind. This can increase the chances of getting a good property for value. Apart from the purchase price, you should also consider the various closing costs, taxes, insurance and utility services to get a realistic understanding of the final budget.
Try to keep the down payment as high as possible
Buying a house in Montreal does not come cheap. You need to pay a good amount as down payment and then borrow the rest from a bank. As a buyer, it's a general tendency to pay as low down payment as possible but this strategy can increase the burden on the mortgage rate. So, when you're a first-time buyer, you should try to save as much you could for a healthy down payment as this can avoid additional costs such as mortgage insurance.
Get a mortgage pre-approval
Entering the real estate market without knowing your affordability power is never a smart move. This way, you will never be in a good position to negotiate with a seller. In fact, sellers may doubt your eligibility and intention when you approach them without having pre-approved for a mortgage. Conversely, you should always get a mortgage pre-approval from a reputed bank to feel confident in searching exactly the kind of homes you can really afford to buy.
Never skip the inspection of the home
Some risk elements will always be there whenever you buy a property. And the risks can surely become higher when you skip the inspection of the property. This way, you might not pay attention to various things worth noticing such as the general condition of the structure, the age of the heating system, neatness of the windows etc. With an inspection, you might easily come across various problems related to the maintenance, sanitation, and zoning requirements.
Do the calculations if you're eying rental income
Some property types can give you both, the ownership as well as an opportunity to earn a potential rental income. And when you're eyeing that kind of house, you should certainly do the maths beforehand and see if the proposed house fits the bill perfectly. A good way would be to calculate income vs expenses for the property and see if it can deliver the kind of return you're expecting. Since you'd pin hopes on income to off-set mortgage payment, it makes sense to also consider any repair or maintenance cost, and also the expected delay in getting a tenant.
Take a reliable real estate broker on board
As a first-time buyer, the journey to buying a home is never going to be smooth unless you decide to seek professional help. There will be so many steps and procedures that you alone might not handle with success. Plus, if you want to make an informed decision, you will also need knowledge of the local property market, liveability aspect of the neighbourhood, information about the facilities, assistance with mortgage financing and review of the paperwork. Only a broker can provide all this information to you when you buy a house there.
Final Thoughts
Property investment decisions are never easy to make. They are even harder to execute if you don't have professional help. You however can make the entire process flow as effortlessly as you want if you hire an experienced broker and follow their advice at every step of the way.
FRENCH TAGS: Maisons à vendre à Montréal, Acheter une maison